McHenry High School Alumni McHenry, IL


1924 - Present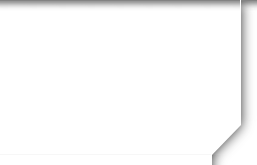 This site is
ALWAYS OPEN!
Site Announced: 08/04/2011
---
This website is absolutely FREE to alumni of the MCHS/MHS. Your information on this website, including your email address, is not made available to anyone and all profiles are hidden from public view. The site has been supported by alumni. Please see a special note on the Thank You page. We do not allow outside advertising, yet have welcomed assistance from fellow alumni to help with the sit. We are not affiliated with classmates.com or other alumni sites.
The web site time is set to our school's time zone - Central.
---
This site is funded by MCHS Alumni.
Site created and maintained by Gwen (Reinboldt) Corey '70
Sheri Baur Rous '76, Site Assistant